417 Health Care provides primary and convenient care medical services.
Exceptional care close to home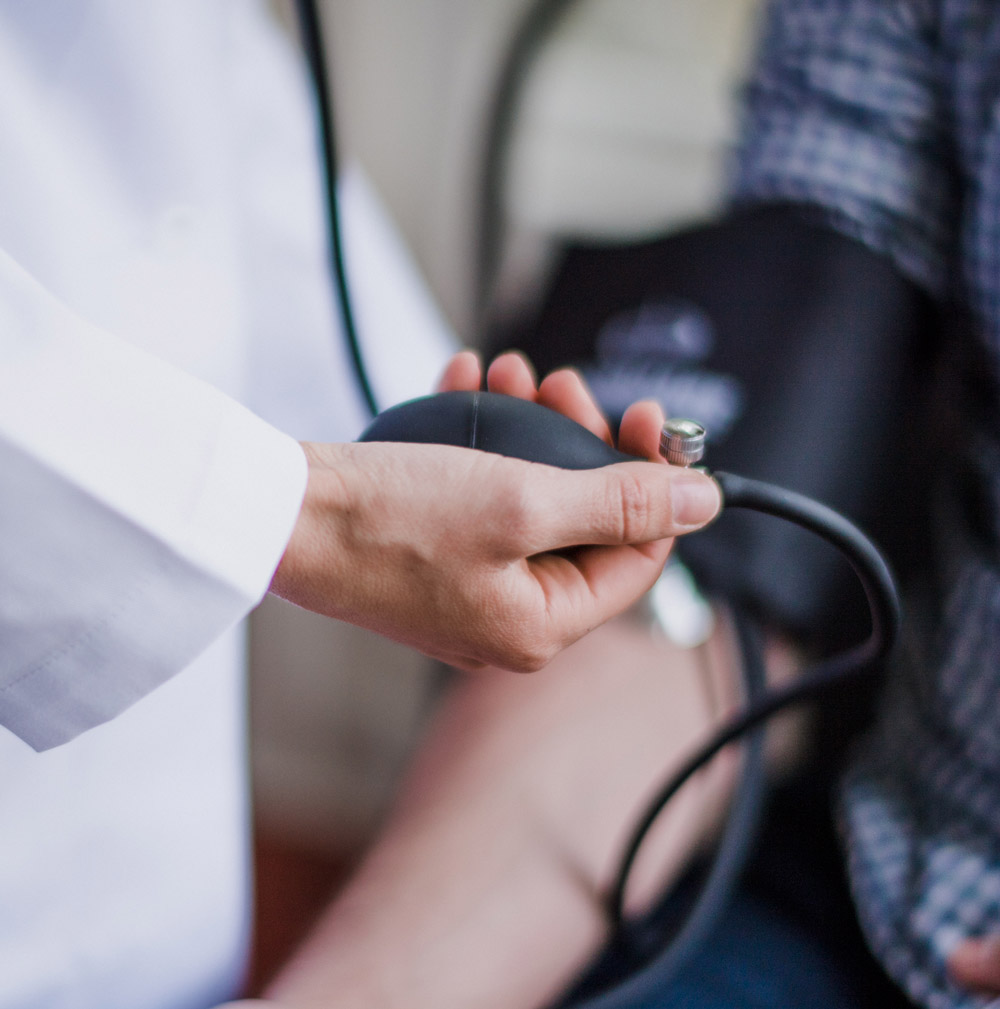 Primary Care
Treating ages 12 and up for conditions from wellness checks* and medication refills including common things such as:
ear infections
nasuea/vomiting
UTI
Poison Ivy rash
Ear wax removal
blood pressure monitoring/treatment
Cholesterol monitoring/treatment
Diabetes monitoring/treatment
Sinus infections
* 417 Health Care is not DOT Certified, we are unable to offer DOT physicals.

Alternative Pain Management
417 Health Care offers cutting edge, non-surgical regenerative medicine to treat knee and joint pain.
Regenerative medicine injections that stimulates cartilage repair and could keep you from having a joint replacement.
We also offer relief from chonic neuropathy without narcotics. Our Sanexas neo-GEN has gotten people their lives back in as little as 12 treatments!

I.V. Vitamin Therapy
I.V. vitamin therapy can help you;
Improve Immunity
Increase Energy
Slow the effects of aging
Jumpstart your weight loss
Immunity–  Boost immunity and feel better faster  $110
Recovery and Performance– Hydrate, enhance performance, increase overall wellness  $140
Booster Shots/Add on Injections:
B 12 (Energy)- $20
Zofran (Nausea)- $10
Pepcid (GI upset/hangover)- $35
Toradol (pain)- $30
Dexamethasone (anti-inflammatory)- $10
Lipo Mino C (Weight loss)- $20
Tri Immune Boosts- $30

Convenient Care
Same day appointments for ages 12 and up for minor injuries or illness such as:
Strep throat
Bug bites/stings
Minor cuts or burns
Sprains or joint pain
Poison Ivy rash
Sports Physicals
Pink eye
Suture or staple removal

Lab Services
417 Health Care offers  in-house laboratory services with quick results.  Tests offered:
Flu/COVID 19 swabs (as available)
Strep tests
Urine dipsticks
Urine Pregnancy Tests
Now Accepting:

Better Health Care For The 417 Community
is Our Mission