417 Health Care provides primary and convenient care medical services.
Exceptional care close to home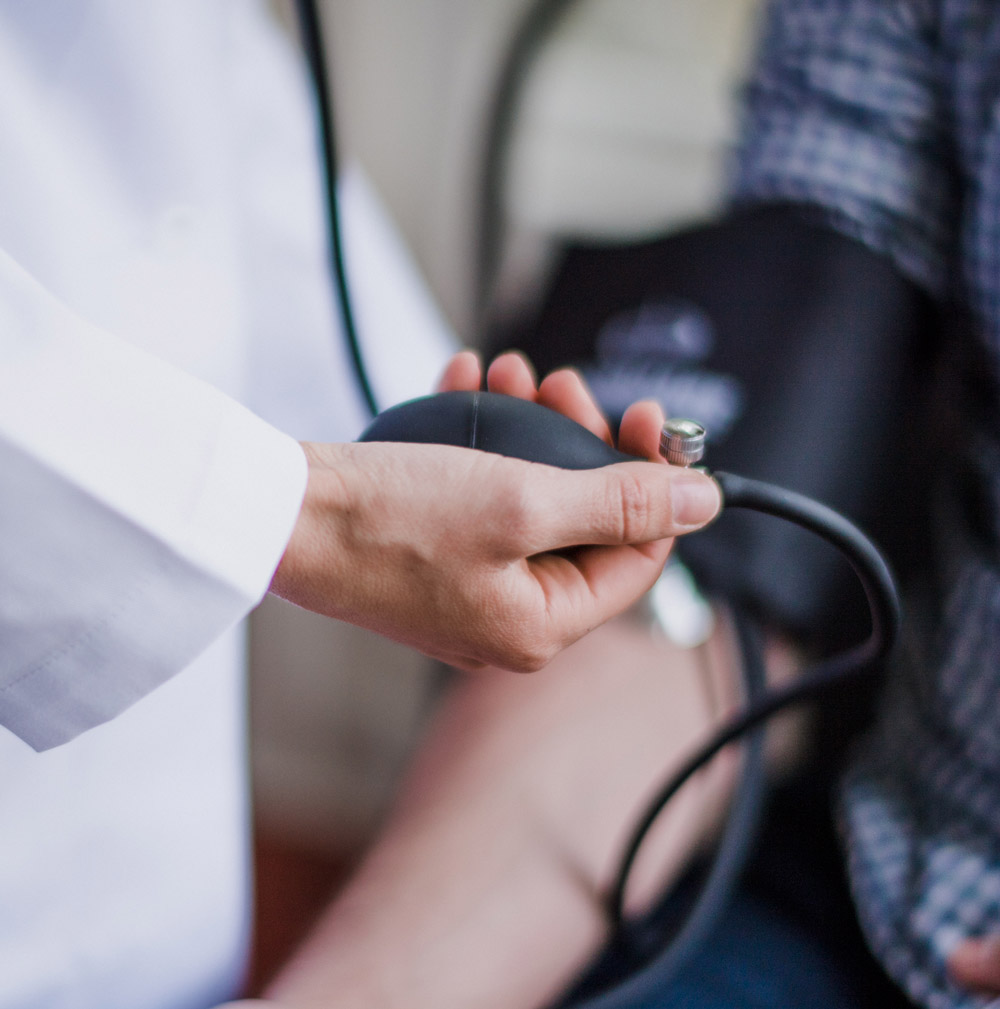 Primary Care
Treating ages 12 and up for conditions from wellness checks and medication refills including common things such as:
ear infections
nasuea/vomiting
UTI
Athlete's foot
Poison Ivy rash
Ear wax removal
blood pressure monitoring/treatment
Cholesterol monitoring/treatment
Diabetes monitoring/treatment
Sinus infections

Alternative Pain Management
417 Health Care offers cutting edge, non-surgical regenerative medicine to treat knee and joint pain.
Regenerative medicine injections that stimulate cartilage repair and could keep you from having a joint replacement. 
We also offer relief from chonic neuropathy without narcotics. Our Sanexas neo-GEN has gotten people their lives back in as little as 12 treatments!

I.V. Vitamin Therapy
I.V. vitamin therapy can help you;
Improve Immunity
Increase Energy
Hangover Recovery
Slow the effects of aging
Improve skin tone and complextion
Jumpstart your weight loss
Inner Beauty/Glow- Rejuvenates skin, hair and nails  $140
Alleviate/ Pain- Decrease pain, bloating, headaches, hangovers  $165
Immunity-  Boost immunity and feel better fast  $110
Recovery and Performance- Hydrate, enhance performance, increase overall wellness  $140
Booster Shots/Add on Injections:
B 12 (Energy) $20
Zofran (Nausea) $10
Pepcid (GI upset/hangover) $35
Toradol (pain) $30
Glutathione (Wellness) $30
Dexamethasone (anti-inflammatory) $10
Lipostat Plus (Weight loss) $30

Convenient Care
Same day appointments for ages 12 and up for minor injuries or illness such as:
Strep throat
Bug bites/stings
Minor cuts or burns
Sprains or joint pain
Poison Ivy rash
Lice treaments
Pink eye
Suture or staple removal

Lab Services
417 Health Care offers laboratory services with quick results. Most results within 24 hours. Tests offered includes, but not limited to:
A1c
Glucose monitoring
Flu/COVID 19 swabs (as available)
Lipid panels
Pregnancy tests
Strep tests
Urine dipsticks
CBC
Thyroid
BMP
Others as determined by provider
Now Accepting:

Better Health Care For The 417 Community
is Our Mission