417 Health Care provides primary and convenient care medical services.
Exceptional care close to home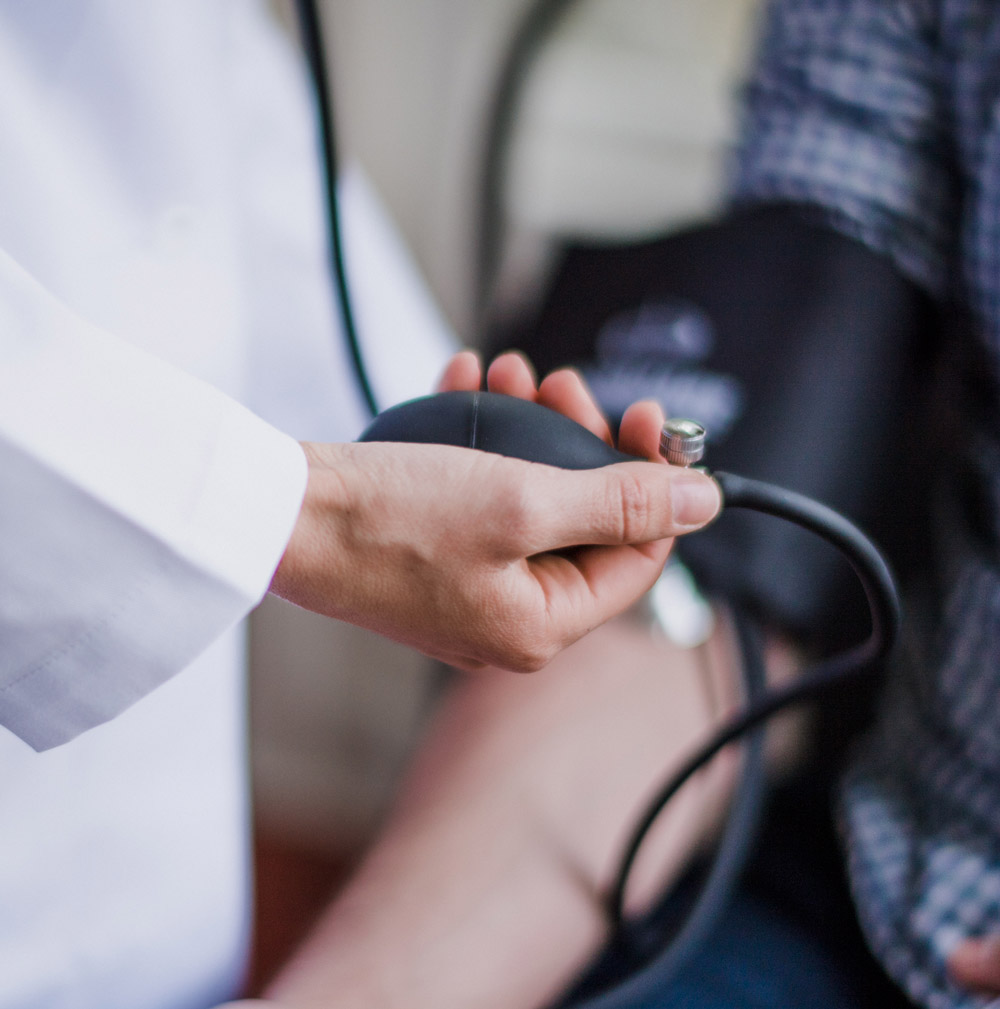 Primary Care
Treating ages 12 and up for conditions from wellness checks and medication refills including common things such as:
ear infections
nasuea/vomiting
UTI
Athlete's foot
Poison Ivy rash
Ear wax removal
blood pressure monitoring/treatment
Cholesterol monitoring/treatment
Diabetes monitoring/treatment
Sinus infections

Convenient Care
Same day appointments for ages 12 and up for minor injuries or illness such as:
Strep throat
Bug bites/stings
Minor cuts or burns
Sprains or joint pain
Poison Ivy rash
Lice treaments
Pink eye
Suture or staple removal

Lab Services
417 Health Care offers laboratory services with quick results. Most results within 24 hours. Tests offered includes, but not limited to:
A1c
Glucose monitoring
Flu/COVID 19 swabs (as available)
Lipid panels
Pregnancy tests
Strep tests
Urine dipsticks
CBC
Thyroid
BMP
Others as determined by provider

Pain Therapy
Call 417 Health Care and ask about services we offer for neuropathy that are covered by insurance! Our providers specialize in chronic pain managment.

Specialty Services
Do you suffer from painful arthritic joints? Let 417 Health Care help ease those achy joints! We offer PRP or cortisone injections.

Better Health Care For The 417 Community
is Our Mission